Meet Our Staff – Front Office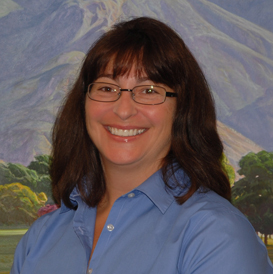 Jenny Gregory
Jenny was raised in Ballston Spa. She has lived in the Midwest for the past 14 years and is glad to be back in upstate NY with family and friends. She and her husband Tom love the great outdoors; they enjoy hiking, fishing and snowshoeing.
Jenny joined the RCE team in 2012, she brings with her 9 years of experience in the Dental field, both administrative and clinical. She is excited to be part of a cohesive team where patient care is the top priority.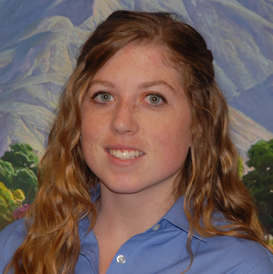 Cristina Grandjacquet
Cristina joined the Root Canal Experts team in May of 2013 and looks forward to expanding her knowledge in the dental specialty of endodontics. She enjoys helping patients and working in a professional, caring environment.
Cristina was born and raised in Saratoga Springs and is happy to be working in the heart of downtown Saratoga. She loves to travel and visit her relatives in Italy. In her spare time, she loves to be with her family including her boyfriend Steven and their puppy Wilson. She is an avid reader, skier, and enjoys baking.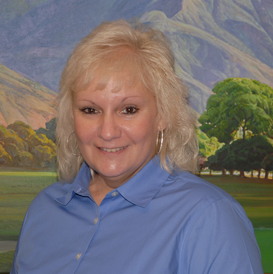 Anita Zeppieri
Anita joined Root Canal Experts in May 2013, and brings with her 18 years of experience in the dental field. She is extremely proud to be a part of such a dynamic team of professionals, and is enthusiastic to be in a working environment that promotes continuous learning and innovation. Anita adores her interactions with patients and staff.
Anita lives in Clifton Park with her husband Greg, and has three children Nicholas, Krystina, and Kayla. She enjoys spending time with her family. Her hobbies are writing short stories and reading.