Meet Our Staff – Back Office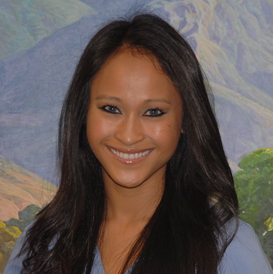 Jane Sonton
Jane joined the Root Canal Experts team in October of 2012. Her favorite part of working in our back office is the clinical aspect, since joining Dr. Byrne and Dr. Banchs' practice she has acquired a considerable amount of knowledge in the endodontic specialty. Patients love her upbeat and friendly personality.
Jane was born in Thailand and moved to America with her mom when she was 10 years old. She loves to travel and likes all types of foods. In her spare time, she and her boyfriend Justin enjoy a variety of outdoor activities including hiking, tennis, and swimming.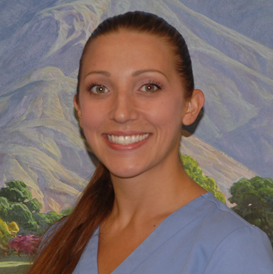 Kellie George
After many years working with a pediatric surgical group in her hometown of Fredericksburg Virginia, Kellie George received her assistant certification in 2008, through the Virginia Dental Society of Anesthesiology and moved to Saratoga in 2012. Her experience with "on-edge" patients, surgical techniques, and her high standard of care, make Kellie an integral part of our team.
When she's not exploring the Adirondacks by way of mountain bike, kayak, or skis, Kellie often travels abroad, visiting family and friends, and enjoys painting the beautiful sights she sees along the way.