Meet Our Doctors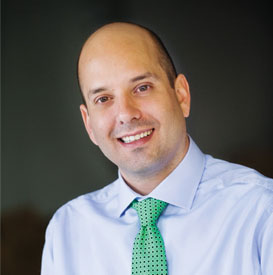 Francisco A. Banchs, DDS, DMD, MSc
Diplomate, American Board of Endodontics
Born in Caracas, Venezuela he obtained his Doctor of Dental Surgery degree in 1997. In 2001 he was the recipient of the prestigious Jacob Freedland Scholarship Award and in the summer of 2002, after completing a 3 year residency, he was awarded a Certificate of Endodontics and a Master's of Science degree in Oral Biology at the University of North Carolina at Chapel Hill School of Dentistry.
In 2004 he became a Diplomate of the American Board of Endodontics. He obtained his Doctor of Dental Medicine Degree in 2004 at Temple University School of Dentistry. In 2005 he completed his second specialty training and obtained a Certificate in Endodontic Emergency Management at Temple University School of Dentistry.
He is the former Director of the Endodontic Emergency Service (2002-2005) and the Advanced Emergency Dentistry Course at Temple University School of Dentistry where he was actively involved in teaching at the graduate and undergraduate level.
In addition to being a national and international lecturer, his work has been published in Spanish, Japanese and English and several of his cases have been published in "Pathways of the Pulp," the most prominent textbook in endodontics worldwide.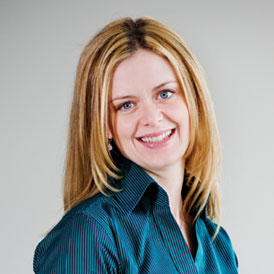 Allyson M. Byrne, DMD
She obtained her Bachelor of Science from Cornell University in 1998. She then joined her brother in dental school at Temple University School of Dentistry, where she graduated in the top 10% of her class, was awarded most outstanding senior woman dental student and was elected to be a member of the Omnicron Kappa Upsilon National Dental Honor Society. She continued at Temple University where she was awarded a Certificate in Endodontics after completing a 2 year residency.
She was in private practice in Center City Philadelphia for one year, after which she decided to return to her home town of Saratoga Springs to open her own practice with her husband Dr. Francisco Banchs. Allyson is currently undergoing the process of Board Certification of Endodontics.
Allyson comes from a family of dentists with her father and brother being orthodontists, and her sister-in-law a pediatric dentist. She thoroughly enjoys providing quality of care to her patients and most importantly, relieving their pain. Her hobbies are running, theatre and dance, traveling and spending time with her family.